Characteristics of our parents
What common characteristics do Maple Leaf Montessori Casa parents share?
You value:
A safe, clean environment.
A classroom that offers a variety of activities including: Math, Language, Botany, Zoology, Geography, Grace and Courtesy.
A curriculum that emphasizes the development of the individual while focusing on social skills, citizenship and working habits.
A classroom routine which applies five day attendance, fostering a child's need for consistency and helping to develop self-esteem and confidence.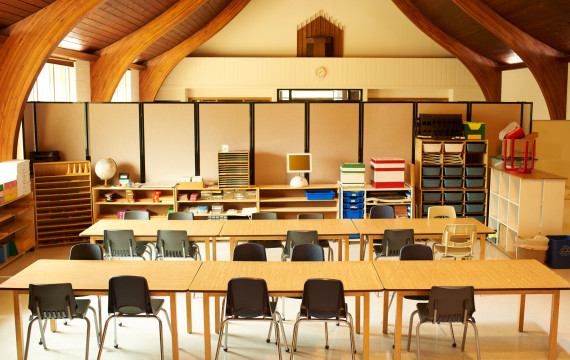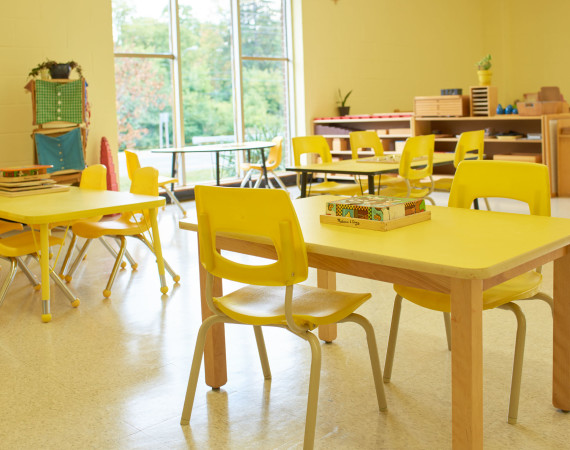 You are interested in an educational system that:
Maximizes your child's potential. The program fits the child, rather than the child having to fit the program.
Sees you and the school as a partnership with the same goals. This relationship between school and family creates an optimal learning environment for children.
Has at its core the desire to instill the love of learning through engaging and enjoyable education, nurturing the child's innate eagerness to explore their world.
Maple Leaf Montessori Elementary parents are:
People who appreciate the value of education and wish to pair the right environment with the proper learning style suited to their children.
People who believe in the importance of empowering children. When challenges arise in their lives, we enable our children to face, solve and learn from them.
People who recognize that along with academic education, we must help develop good citizens. Our students learn to be responsible for the jobs they take on, the environment that surrounds them as well as for the needs of their fellow people.